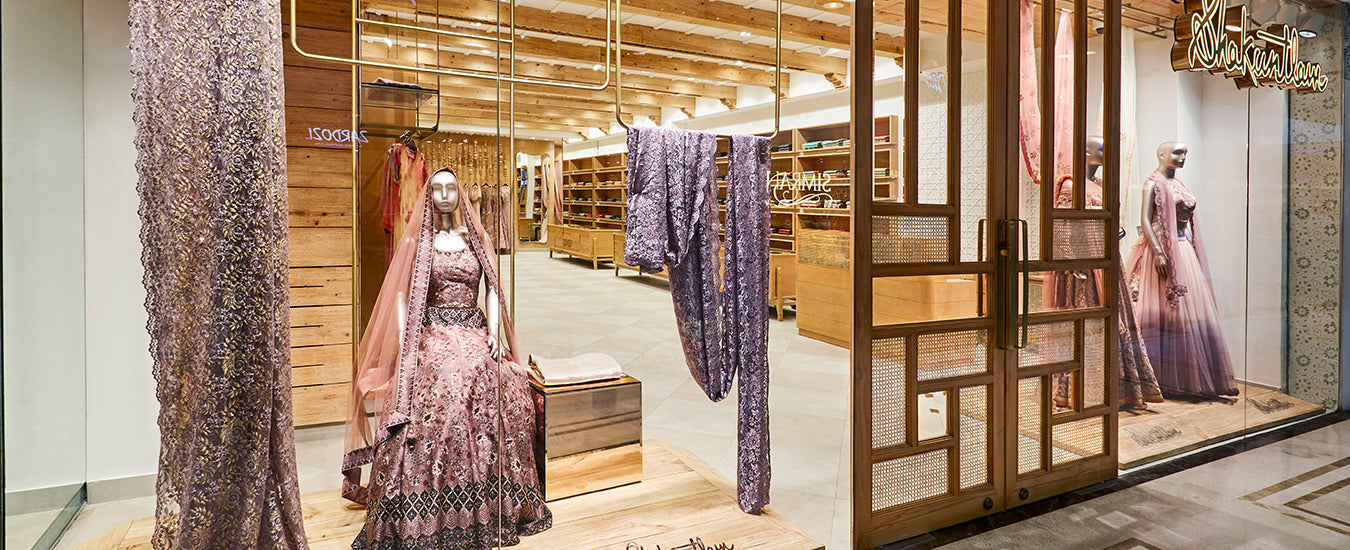 Established in 1991,
Shakuntlam is a shared experience for anyone who steps in our store.  Our collections take inspiration from the philosophies of different parts of India to create an outfit that goes beyond a moment to become a significant memory for you.
Established in 1991, Shakuntlam has continued its legacy of excellence in the women's ethnic market over the last 30 years.
Today, we strive to provide our customers with the best range of exquisite clothing, sourced from multiple designers all across the country. From Calcutta sarees to handwoven fabrics from Banaras, we have travelled far and wide to build-up our collection.
We aim to use our experience to offer a heritage of craftsmanship with contemporary fabrics in order to stitch together everlasting memories.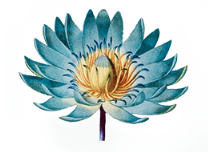 "INHERITANCE IS A TOKEN OF BLESSING"
& our story celebrates this handover of legacy & heritage. Hence, even in the borders and the falls, the drapes, the silhouettes, we share that inheritance!